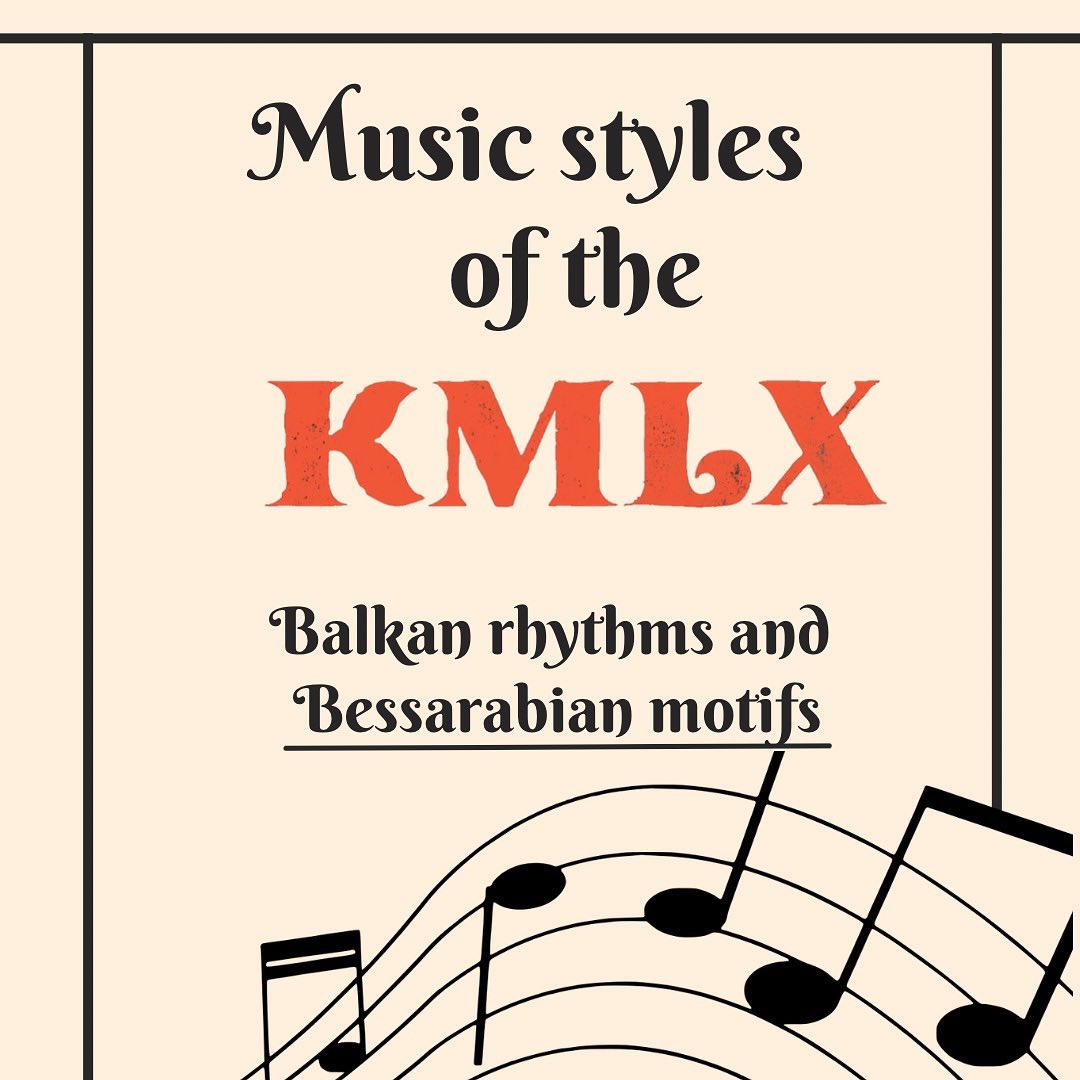 About the styles
Friends, hello!
As promised, today we continue to talk about the styles that make up our music genre "Odesa Gangsta Folk", and we also talk about Balkan rhythms and Bessarabian motifs.
Historically, Europeans love fun and joyful music, which is why it is so popular. And our native Odesa is located on the border with Romania, so, of course, we are close to the musical traditions of this country.
These rhythms are known, loved and played all over the world, over time bringing all new shades to this genre! We also plan to contribute to this, so we are happy to integrate Balkan rhythms and Bessarabian motifs into our work.
After all, our Odessa fiery hearts like such melodies! And we feel you will too.
That's why the energy at our concerts is so crazy and danceable!
Follow us on social networks and on the YouTube channel, so you don't miss the next posts.